House Contents Packing
Welcome to Perth Packing Group – The experts in office and home packing.
Why choose Perth Packing Group?
Our packer business offers specialised packing and unpacking services. We bring a logical way of thinking, discretion and second to none organizational skills to your job. We ensure your home is packed and unpacked effortlessly and stress free.
Pre Packing Service in West Australia
We travel across all of the Perth metropolitan area to provide your specialised packing or unpacking service. Perth Packing Group provide competitive rates and pensioner discounts.
At the end of the move day our packaging company will have your new home ready to live in and all you have to do is put your feet up, relax and enjoy it!
We will have you packed in no time!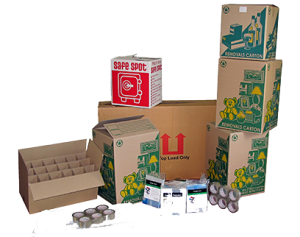 Let us take the stress out of your move…
Our removals pre pack services are for homes and offices all over the Perth metro area and Perth's surrounding suburbs. Contact our friendly team today for a free quote from the most trustworthy and competitively priced packing company in Western Australia.
Number 1 Packing Company in Perth WA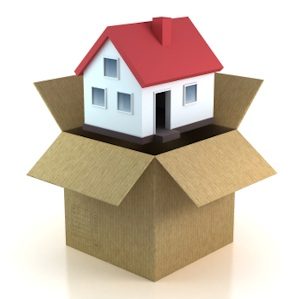 Call our staff today on 0458 849 484 or email admin@perthpackinggroup.com.au