Professional Local Packing Business
Perth Packing Group is a specialist home packing and unpacking service. Moving to a new home or office can be time consuming and demanding. We're passionate about making your move hassle-free. We can pack up your entire home in 1 day. Packing and unpacking can be one of the most stressful parts of moving, that is why Perth Packing Group offers quality and effective packing and unpacking services.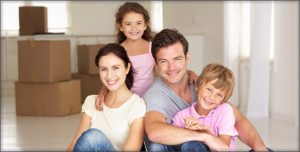 Perth Packing Group can take the stress out of packing and unpacking your home, leaving you free to deal with your day-to-day obligations and safe in the knowledge that your most valued possessions are being cared for. We wrap and pack your items practically and carefully into boxes making it convenient and easy for the removalist to carry and stack. Most people underestimate the time and energy needed to pack a house for a move and yet packing is the most crucial part during moving. Our professional and careful packers are expertly trained to pack items of any quantity, value or break-ability. We will ensure that your items are packed efficiently and safely.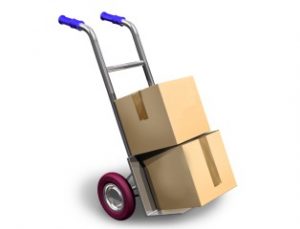 Expert box packers
Perth Packing Group is a Perth packing company located in Western Australia catering to northern suburbs – southern suburbs and all over the metro area.
Our moving services take the stress out of moving house, from just the one call we can arrange your whole relocation from the pack and unpack down to booking the Removalists or even the cleaning.
Best Packing Service around Perth's suburbs