Pre Pack Services in Perth
Packing and unpacking a home can be a stressful, time consuming and a physically draining process… So why not let Perth Packing Group do this for you.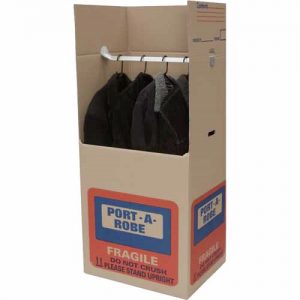 Pre Packing | Prepacking
• Kitchen contents
• Bathroom & laundry contents
• Food from cupboards & pantry
• Clothing
• Paintings
• Books
• Bedding, linen & towels
• Glassware
• Crockery
Unpacking
This option allows you to have your entire house unpacked and setup with beds made. Perth Packing Group will arrive at your new home and unpack all the boxes.
We ensure that
• Kitchen is set up
• Food items are placed in pantry
• Clothing folded into drawers and hung into wardrobes
• Bedrooms set up
• Books neatly arranged
• Bathrooms and laundry arranged
• Decorative items displayed
• Linen and towels arranged
• Children's rooms set up and ready to play
• Study set up
• Beds made
• Boxes removed
Relocation Packing Solutions
Our packing company will arrive at the arranged time with all the necessary packing materials and will expertly wrap, pack and label all of your personal effects.